Customer Photos and Testimonials: Help Us Spread the Word!!


My pleasure to help Jack from New Hampshire solve his problem!

 



Special thanks to my buddy Roland!  Takin' care of business in Nova Scotia!!
      

Thanks to Jonathan W. from VA!



         

Thanks to Paul and Aaron D. from MI.





Thanks to Tom B from TN.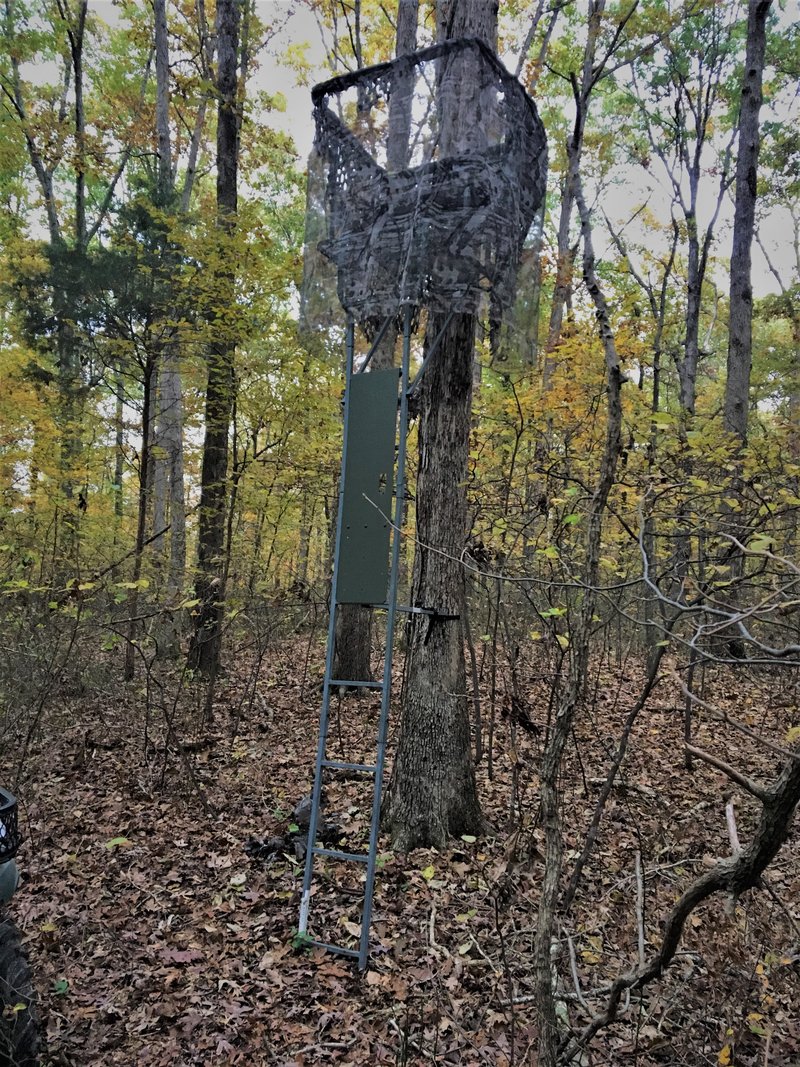 Thanks to Mark C. from MN.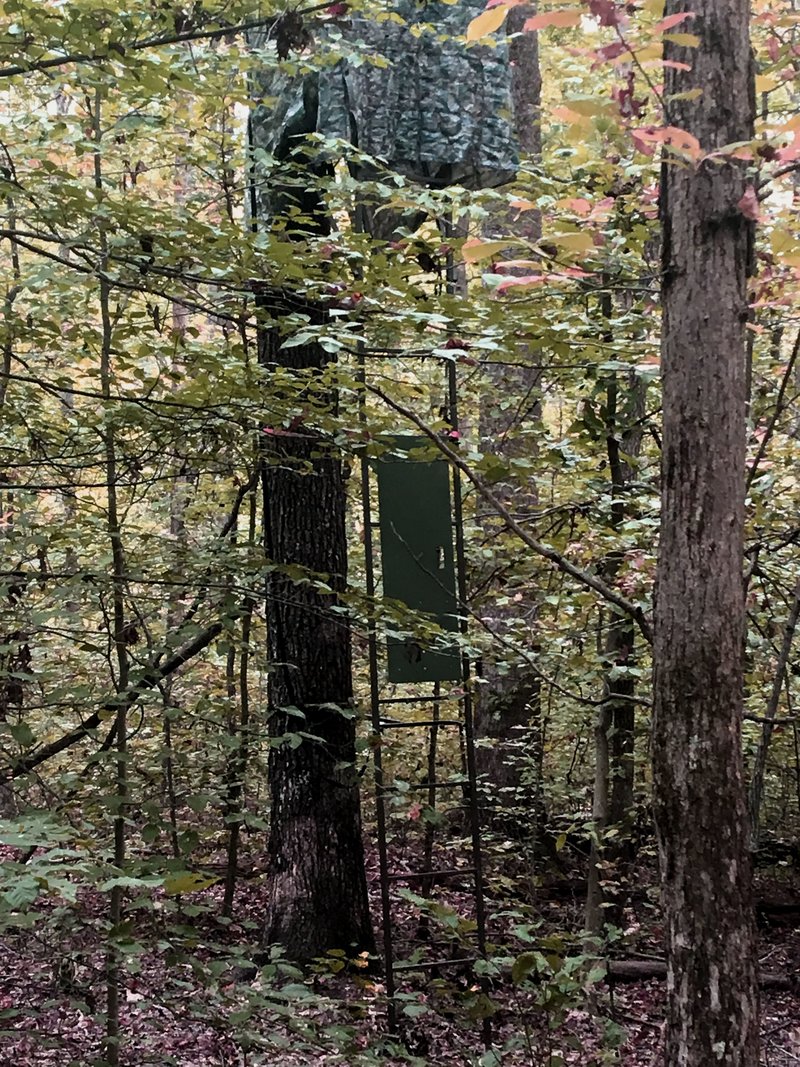 Thanks to Marty W. from PA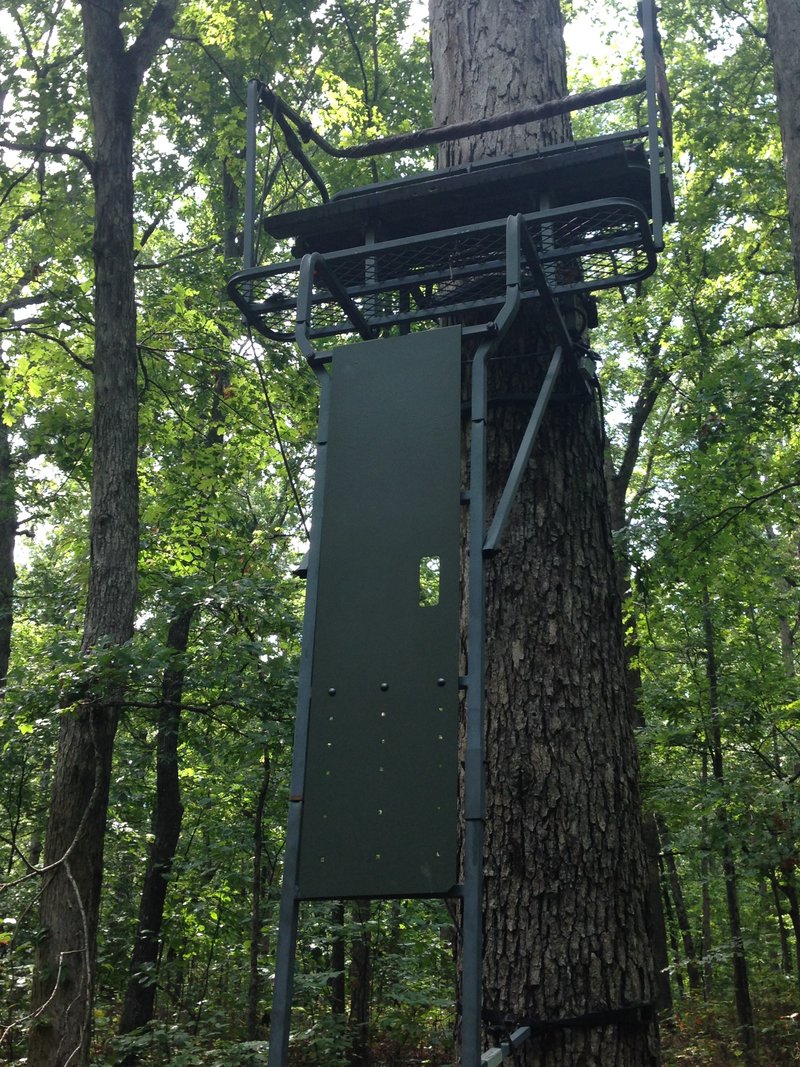 Thanks to Warren D. from MI.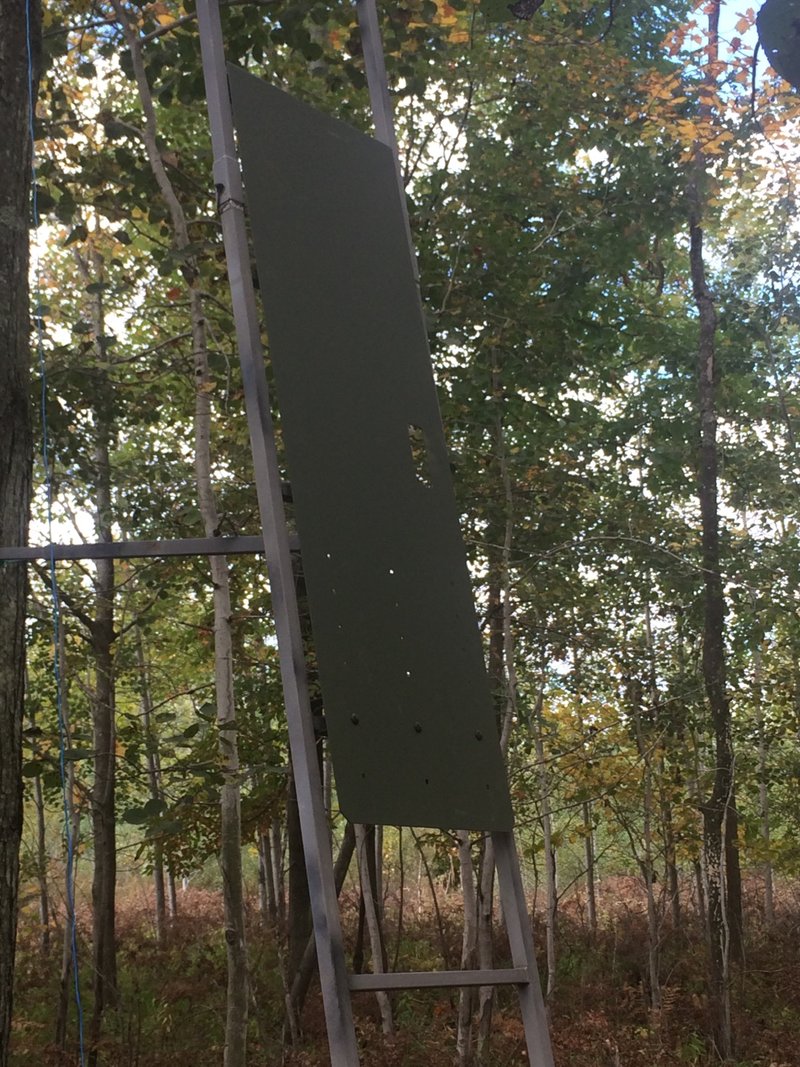 A big Thank You for the following testimonial to Rich W. from PA:

Hi TY, We spoke on the phone about one month ago when I had ordered two of the Model 100. 
Just placed another order for a Model 200. They went up VERY easy and fast. THANK YOU for solving my problem. This was just what I was looking for. Very good product and made strong.
Thank you again TY!! Best Regards,

Rich W. - PA.  
Please feel free to send us pictures of your Tree Stand Defender in action. We would love to add it to the gallery!